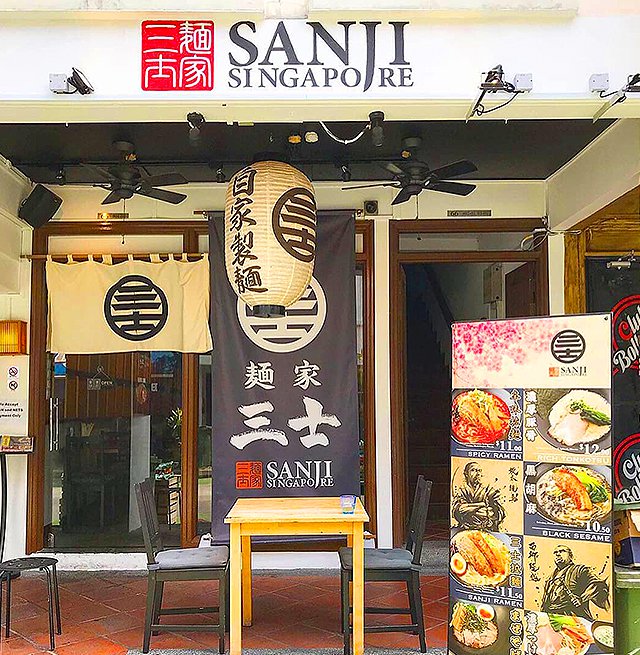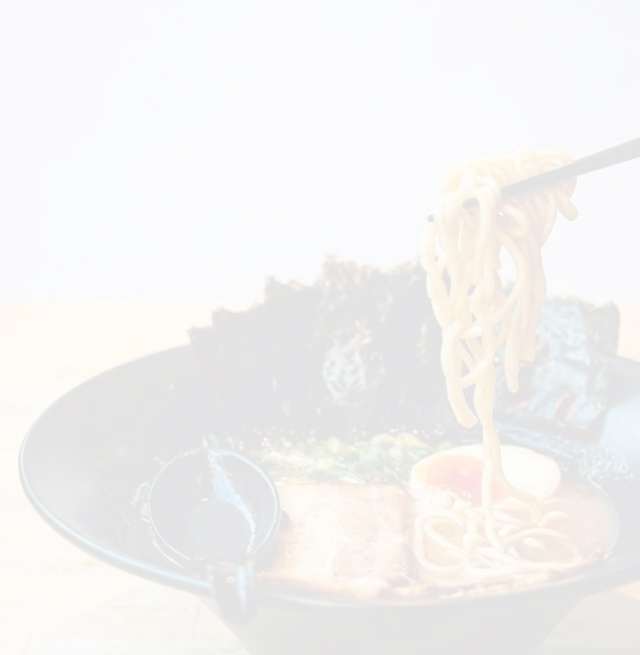 Dating back to the Meiji Restoration; Takamori Saigo, Takayoshi Kido and Toshimichi Okubo became known as "Sanji", meaning the "three great heroes" of the Meiji Restoration for their part in overthrowing the shogunate.

Takamori Saigo, in particular, was the key person, who by sharing Kagoshima culture wanted to give a voice to Japanese culture to the outside world.

Inspired by Saigo, Menya Sanji aims to spread the taste of Kagoshima ramen to the world.